WIGGLYSWORLD wiggly of trap door wiggly of chikara CHIZZIESWORLD.ORG\~AJA.SHTML404

Science
•
Technology
•
Folklore & Mythology
Over 400,000 book titles for your iPad. As low as $0.99/book!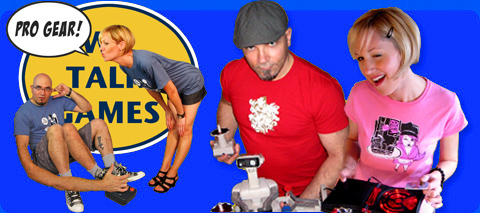 In-game announcer for
Super Meat Boy
as well as this swell trailer by
James ID
.
Wiggly adds voice over for the
Jack Lumber
Trailer!
Jack Lumber, Enter the Gungeon, Broforce, Gasketball,
RSSS, Card Hunter & Guacamelle STCE
created and edited by
Kert Gartner
.
If there's a gungeon, I want to enter it!
Enter the Gungeon
!
Filling the chops of this grizzled military brommando for
Broforce
Tactical Update!
Wiggly adds voice over for the
Gasketball
Trailer!
Voice over for the
Realistic Summer Sports Simulator
Trailer!
Five word voice over for the
Guacamelee Super Turbo Championship Edition
Trailer!
Voice work for the
Card Hunter
Trailer!

The final Wiggly produced Podcast-A-Go-Go after a fun 5 year run.
18 years
in the making,
6 months
of
full effect editing
.
The
SUD
video is released!
Pick up the
SUD song in iTunes
.
Like Trap Door on Facebook or I'll pop you one!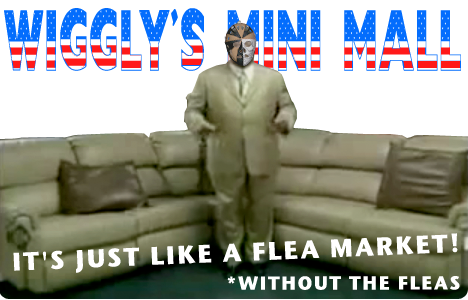 Help to Support the Art of Wiggly
Throw me some cash to help pay for all this crap, like the websites, crayons & equipment.



This site is hosted on HostMonster and I make some loot if you use it too!